Search PrimeJobs
We found millions of positions, so you can find a proper job. You choose the location, we'll find the best jobs available at your chosen destination
Receive Notifications
When there is a response, update, notification, or a new job of your desired position – we'll send you an email and let you know.
Get Discovered
Post your resume, and let employers know that you're looking. We have thousands of people searching for candidates like you everyday
Improve Your Chances
Use our resources to improve your resume and cover letter, brush up on your interview skills, and presentation skills. ion is used to find your best job roles.
Sign Up
Join our community with millions of potential prospects who are looking at employment opportunities.
Post Jobs
Include a detailed description outlining your company, the desired position and candidate, along with requirements and anything else help find the right people.
Start Reviewing Prospects
You will soon begin receiving inquiries and resumes and start assessing candidates and setting up calls and interviews.
Hire
That's what you're here for, right? And that's what we're here to do. Hire the person most qualified for your job post, and come back when you need more!
There are career sites, and then there is PrimeJobs.
We work with the best companies in the world to keep things proper and Prime, because that's what you deserve.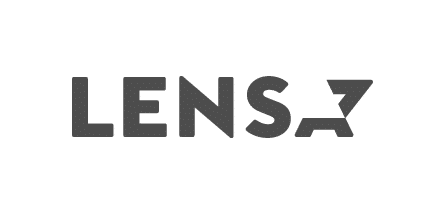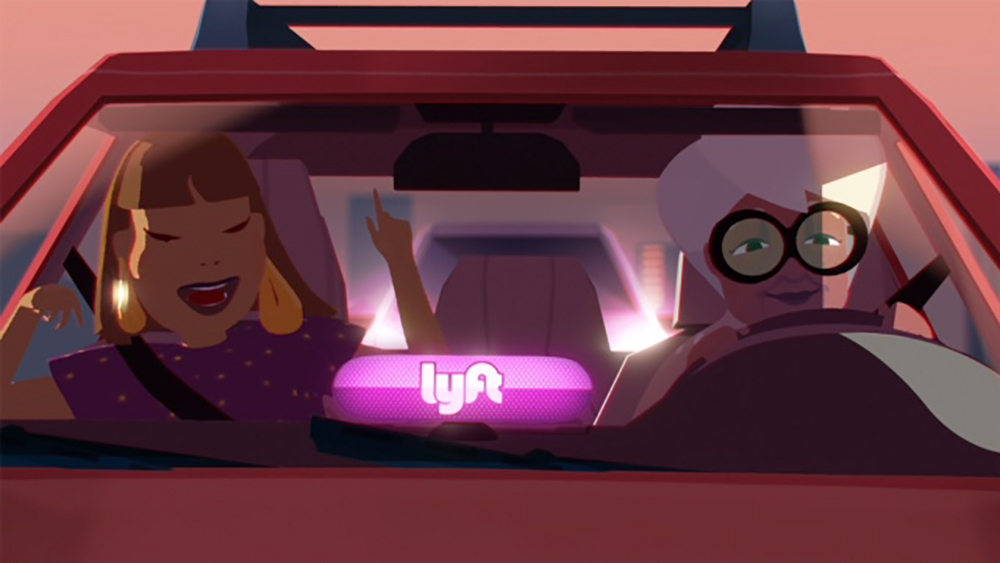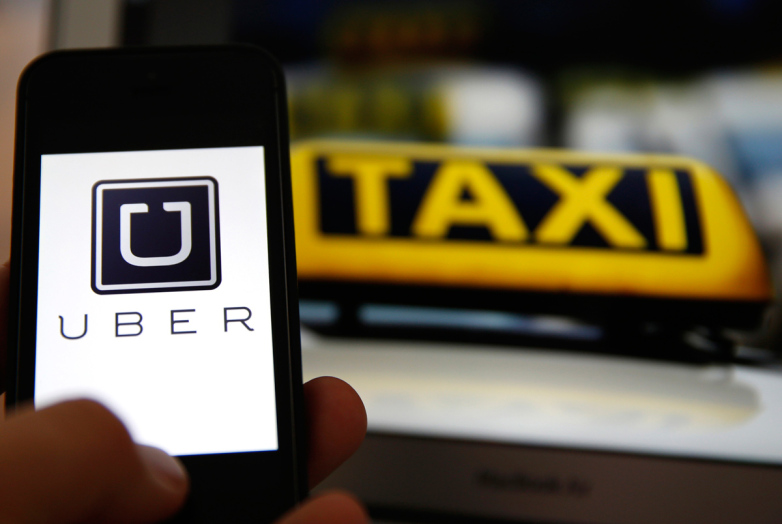 Employers are most commonly looking for.
Look below to understand the best skills within our market.